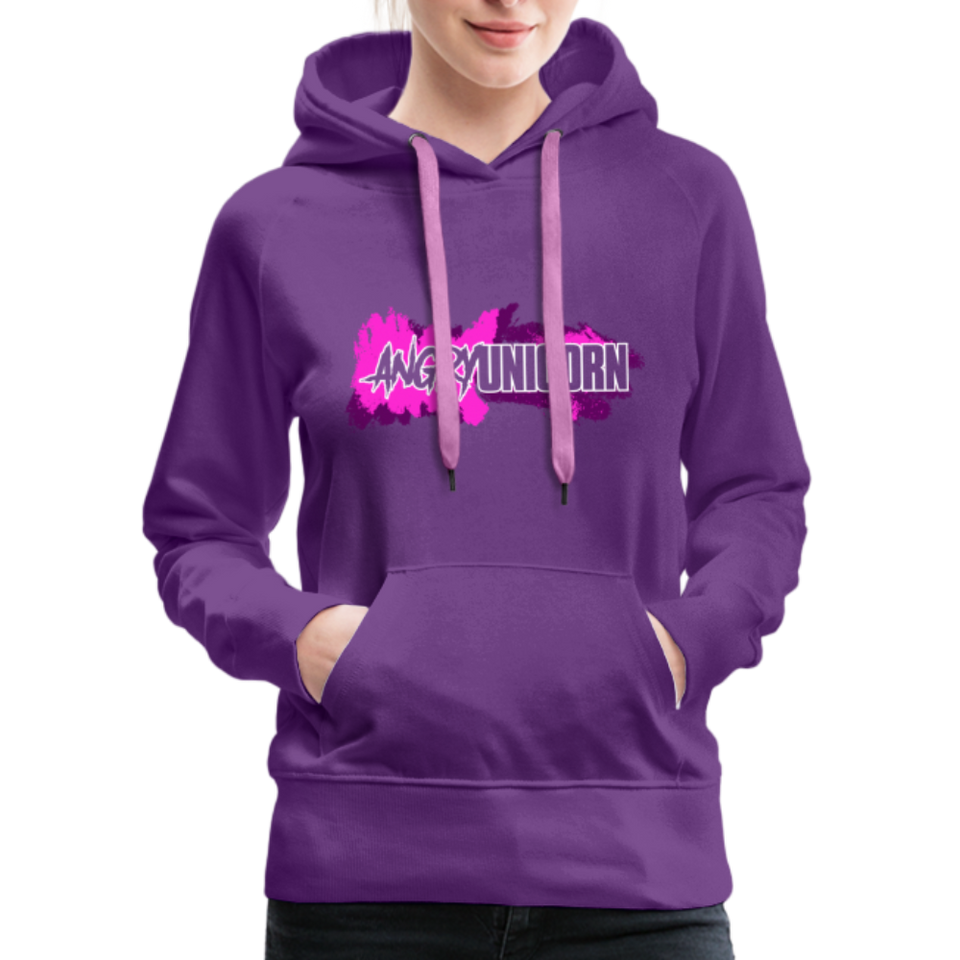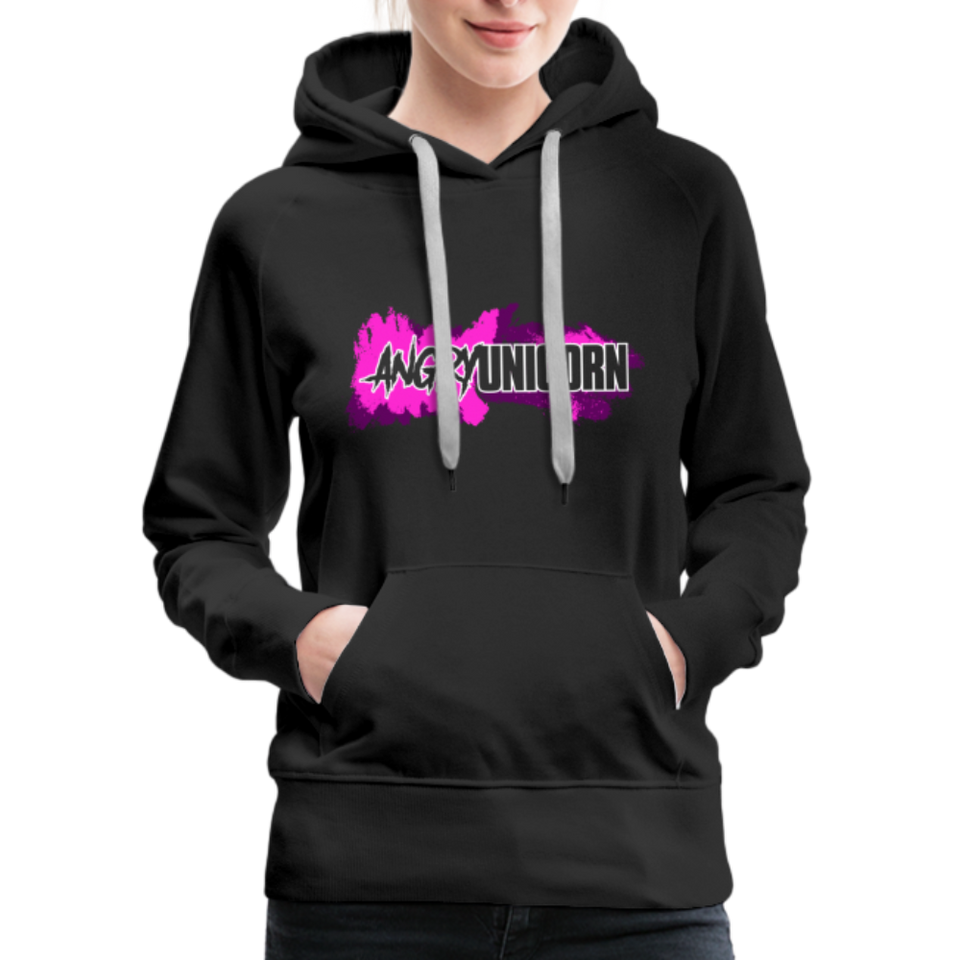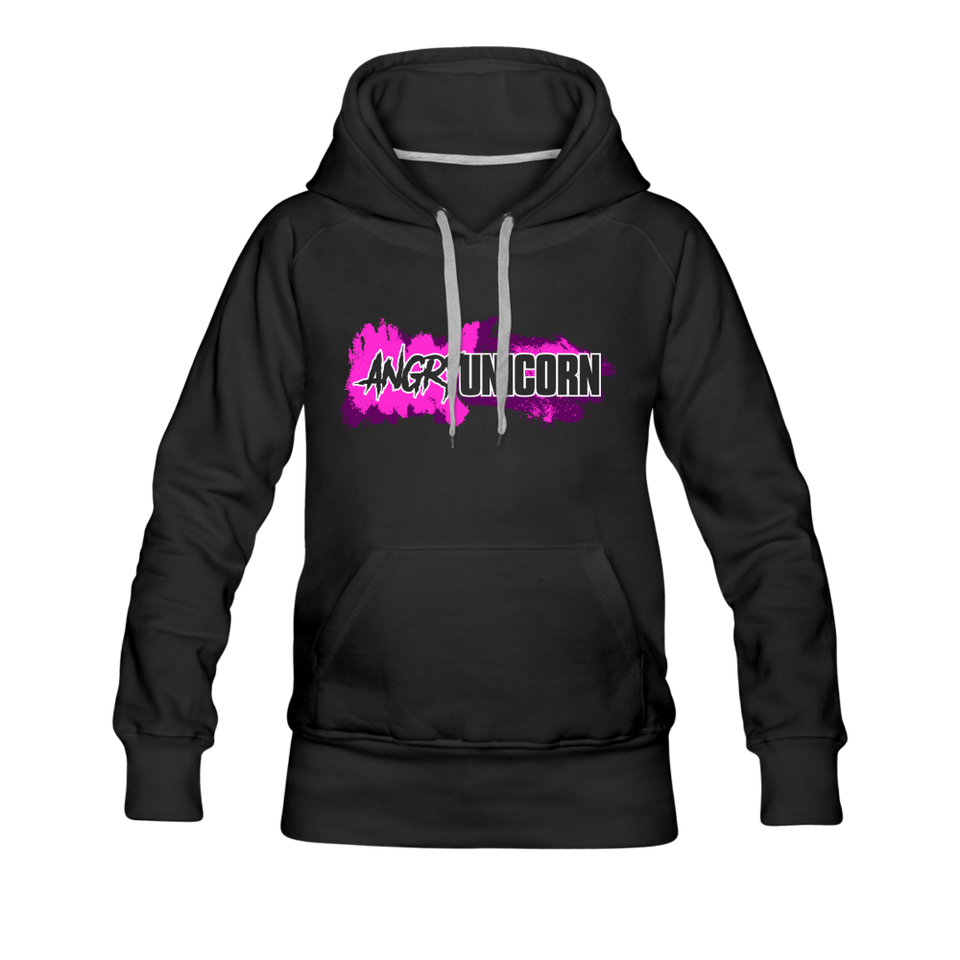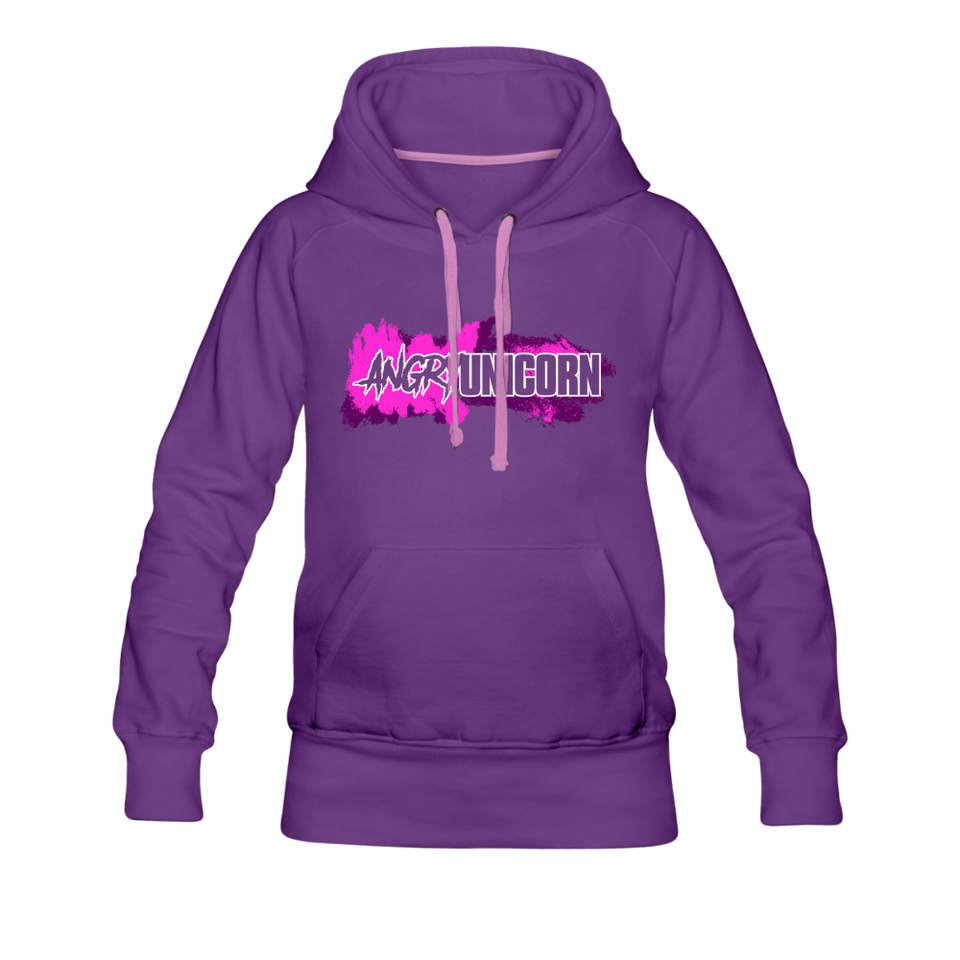 Angry Unicorn OG Women's Hoodie
1055614365-P444A2S2
I BET YOU DON'T KNOW WHY YOU SHOULD BE AFRAID OF THE NUMBER 37.... BE VERY VERY AFRAID.
Or excited in that weird way you can't tell your parents and your roommates look at you weirdly for, the floating skull in a helmet doesn't shame!
---
If you're looking for a top-quality, instant-favorite sweatshirt, you've come to the right place! Our Premium Hoodie is everything you could ask for: it's warm and cozy with a tailored and feminine fit, and it's built to last. This item runs small. 
80% cotton / 20% polyester | Fabric weight: 8.3 oz (midweight)
Stitched slit inside kangaroo-style pocket and a small loop inside the hood for headphone usage
Reinforced cuffs and waist
Combed-cotton exterior, fuzzy fleece interior
slimmer fit
| | A | B | C |
| --- | --- | --- | --- |
| S | 25.24 in | 18.98 in | 26.22 in |
| M | 25.47 in | 20.47 in | 26.50 in |
| L | 25.98 in | 21.50 in | 26.97 in |
| XL | 27.99 in | 21.97 in | 27.99 in |
| 2XL | 29.49 in | 23.46 in | 28.46 in |