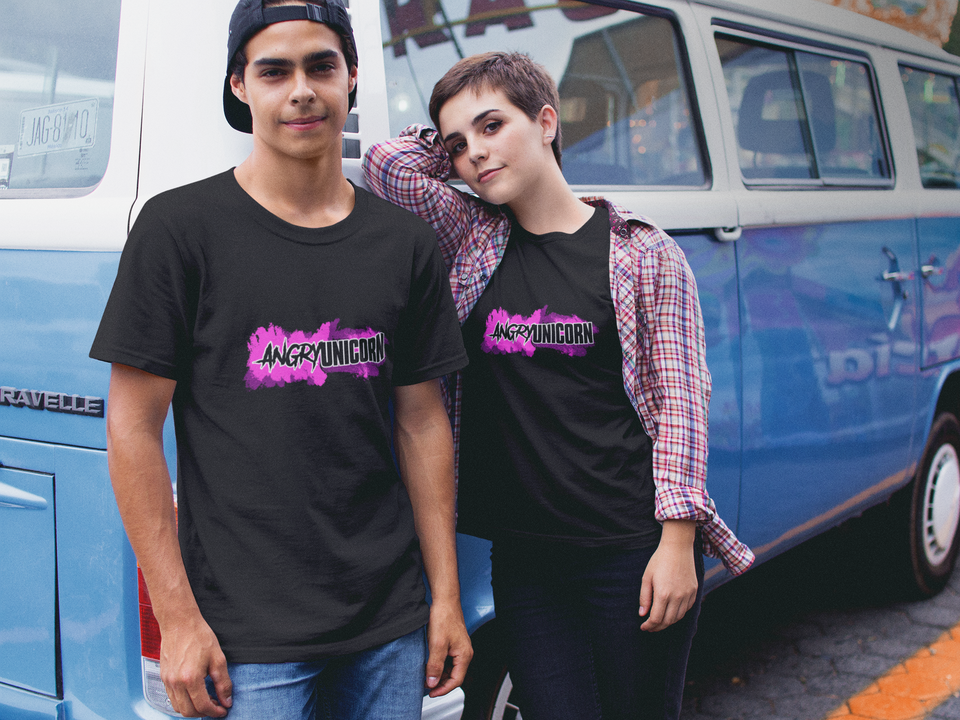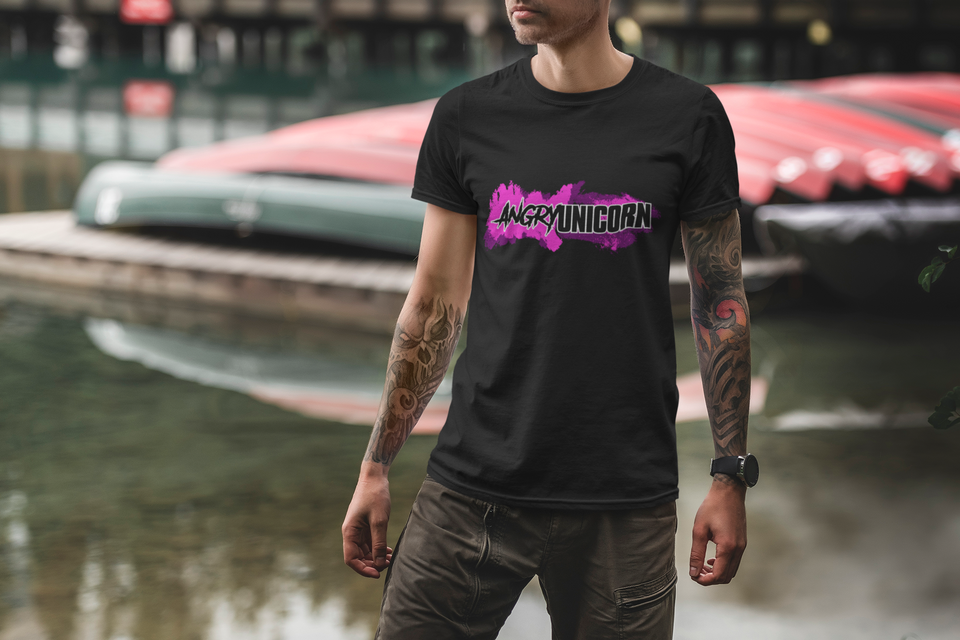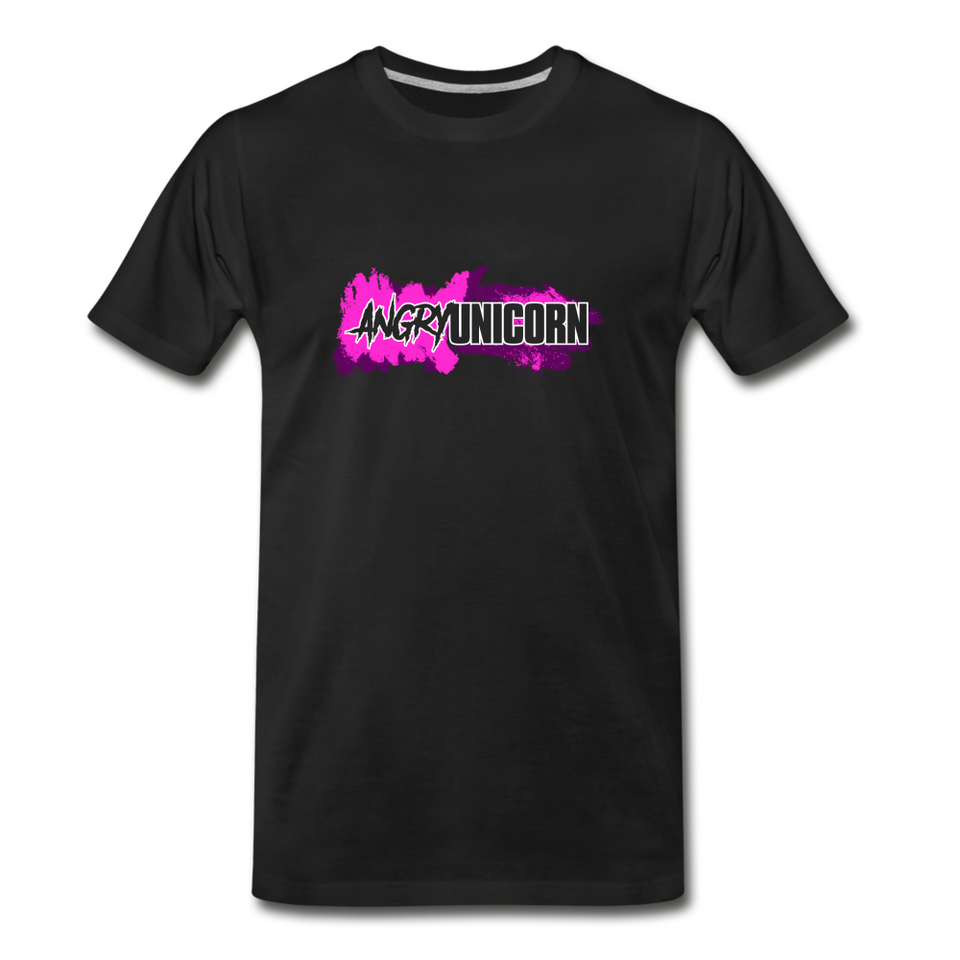 Angry Unicorn OG Organic Cotton Tee
1055614498-P1352A2S2
Feast your eyes on this bad boy, and get your hands on the first piece of the Angry Unicorn x Doctor Space Man collab line!
[ This specific tee uses cutout lettering for the angry unicorn logo, so the text will be the colour of the shirt you buy, if you want the text to be black instead, this is not the correct variant! ]
These shirts are 100% organic cotton and they are so comfy you won't want to wear anything else, just ask the Doctor! Despite being a disembodied skull from an alternate .... I mean totally normal reality, yeah this one were in right now, super normal reality, he has replaced his entire tshirt shelf with these! Fade from the Katana collection used to be his absolute favourite, how could you not love it right? But now, NO! that trash must sit in the corner and collect dust! as soon as he saw this shirt 37 all for himself.
Don't worry, 37 is a totally random number... totally random, there's nothing about it that you should worry about... so just don't think about it, don't think about it, DON'T THINK ABOUT IT. Ok bieeeeee! ;P
---
Get this: you can look good while being environmentally conscious. The men's premium organic t-shirt is made up of 100% organic cotton, making it green and comfy.
Fabric weight: 4.42oz (lightweight)
Material: 100% organic cotton
slimmer fit
| | A | B | C |
| --- | --- | --- | --- |
| S | 26.50 in | 17.48 in | 7.99 in |
| M | 27.48 in | 20.00 in | 8.27 in |
| L | 28.46 in | 21.50 in | 8.98 in |
| XL | 30.24 in | 23.98 in | 9.25 in |
| 2XL | 31.50 in | 25.47 in | 9.45 in |
| 3XL | 31.97 in | 27.72 in | 10.24 in |
| 4XL | 32.99 in | 29.49 in | 10.51 in |
| 5XL | 33.98 in | 31.50 in | 10.98 in |