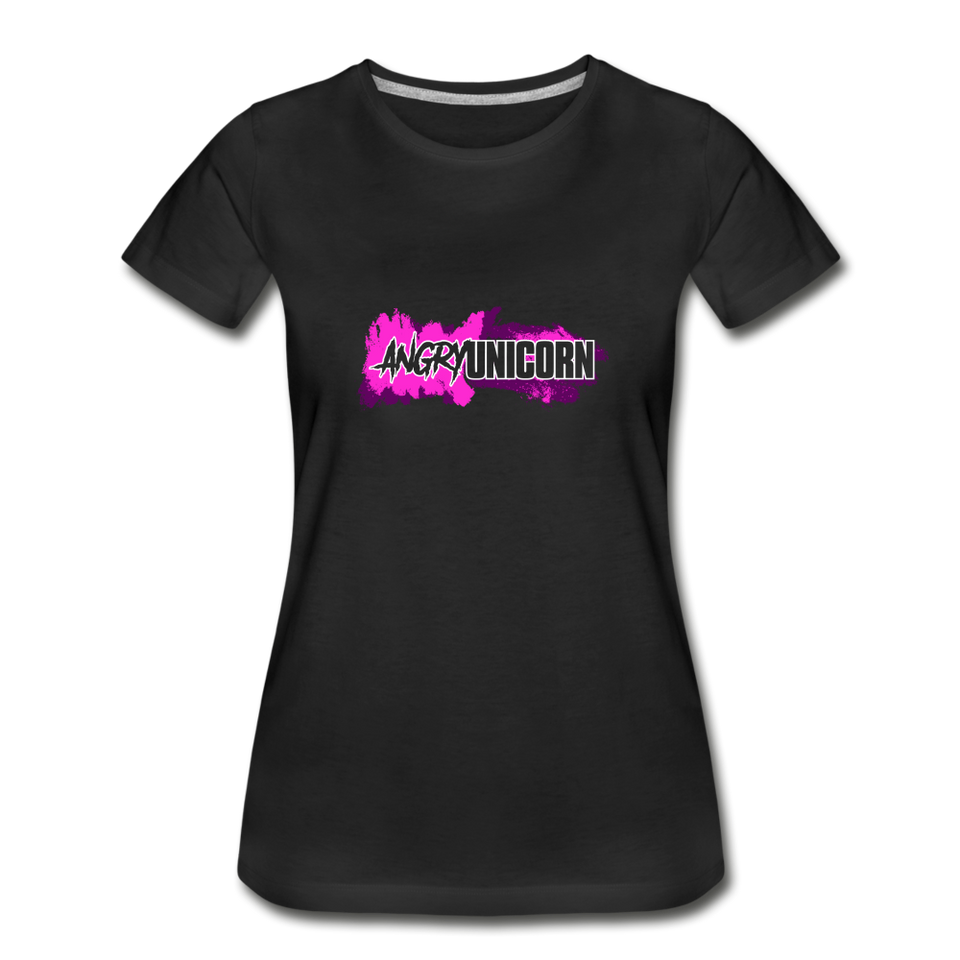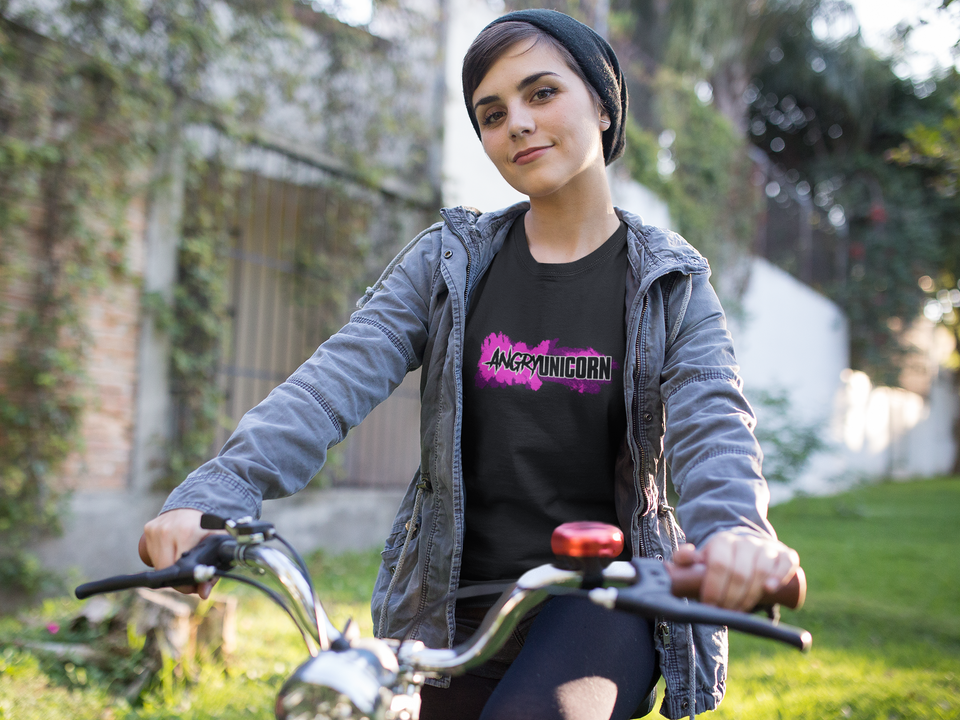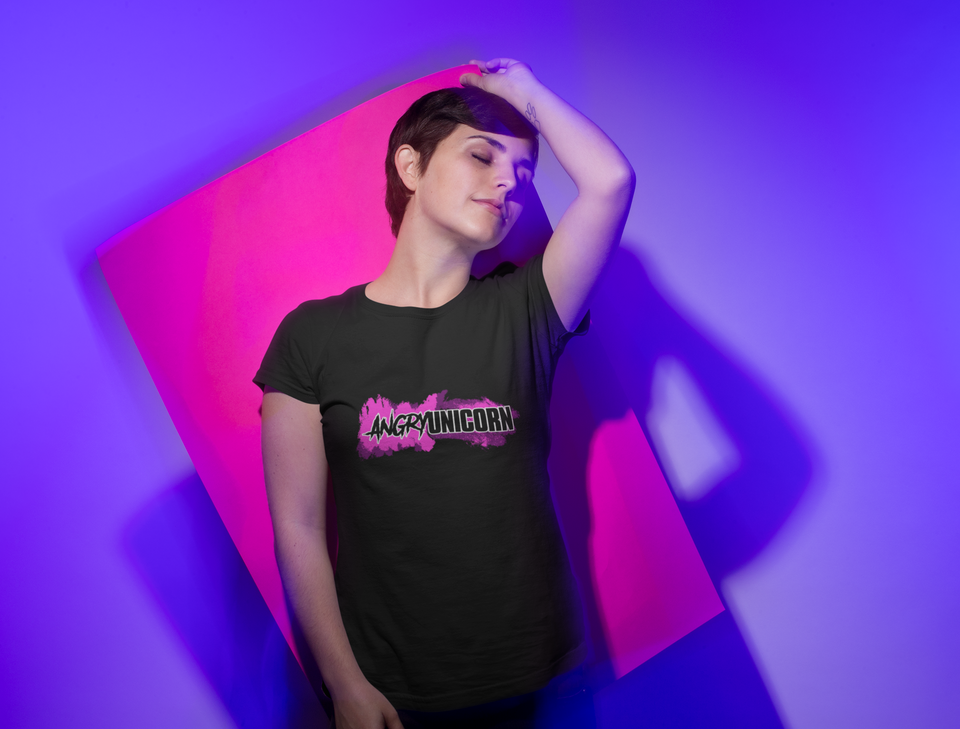 Angry Unicorn Premium Organic Women's Tee
1055614023-P1351A2S2
I BET YOU DON'T KNOW WHY YOU SHOULD BE AFRAID OF THE NUMBER 37.... BE VERY VERY AFRAID.
Or excited in that weird way you can't tell your parents and your roommates look at you weirdly for, the floating skull in a helmet doesn't shame!

---
Get this: you can look good while being environmentally conscious. The women's premium organic t-shirt is made up of 100% organic cotton, making it green and comfy. ITEM RUNS SMALL. 
slimmer fit
| | A | B | C |
| --- | --- | --- | --- |
| S | 25.47 in | 17.48 in | 5.75 in |
| M | 25.98 in | 18.98 in | 5.98 in |
| L | 26.97 in | 20.47 in | 6.22 in |
| XL | 27.99 in | 21.50 in | 6.50 in |
| 2XL | 28.46 in | 22.24 in | 6.69 in |
| 3XL | 29.49 in | 23.98 in | 6.97 in |